Selected Art & Objects shown below available for Purchase & Staging.
Please click on photos for larger images and info - feature not available on tablets & cell phones so this page is best viewed from a laptop or desktop.
Contact TWG for Design & Staging info and for Purchase inquiries.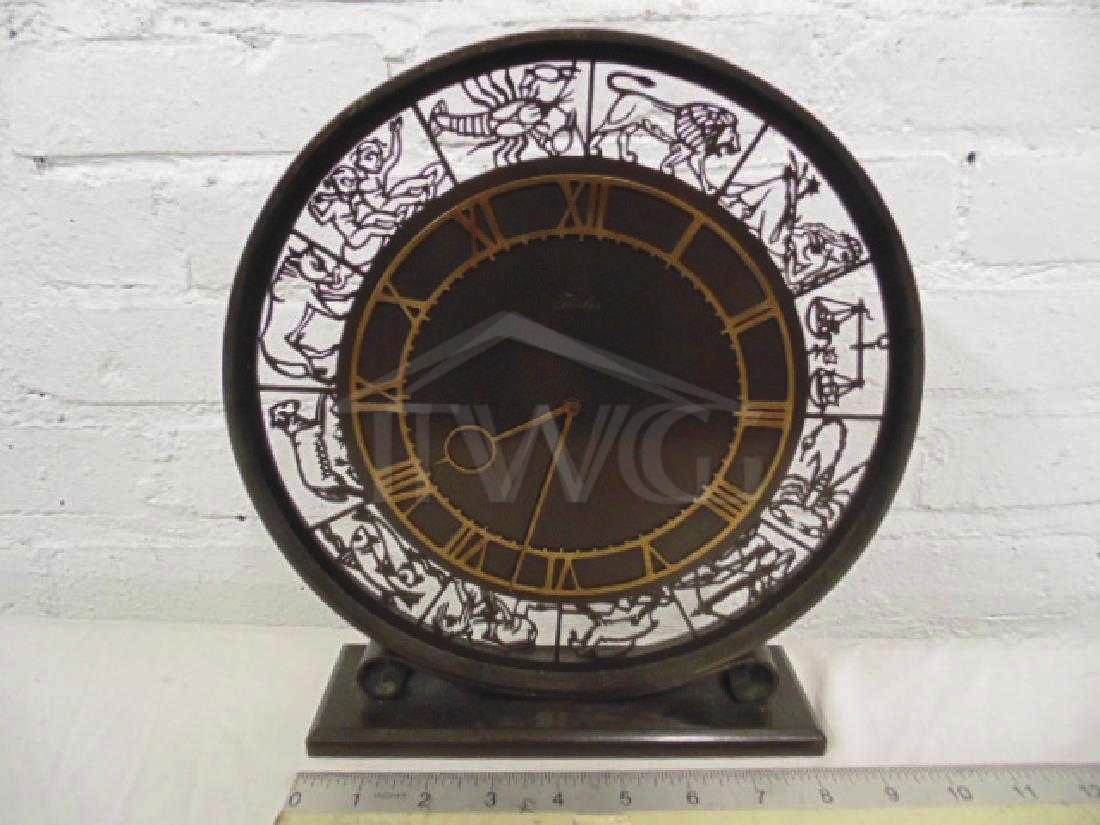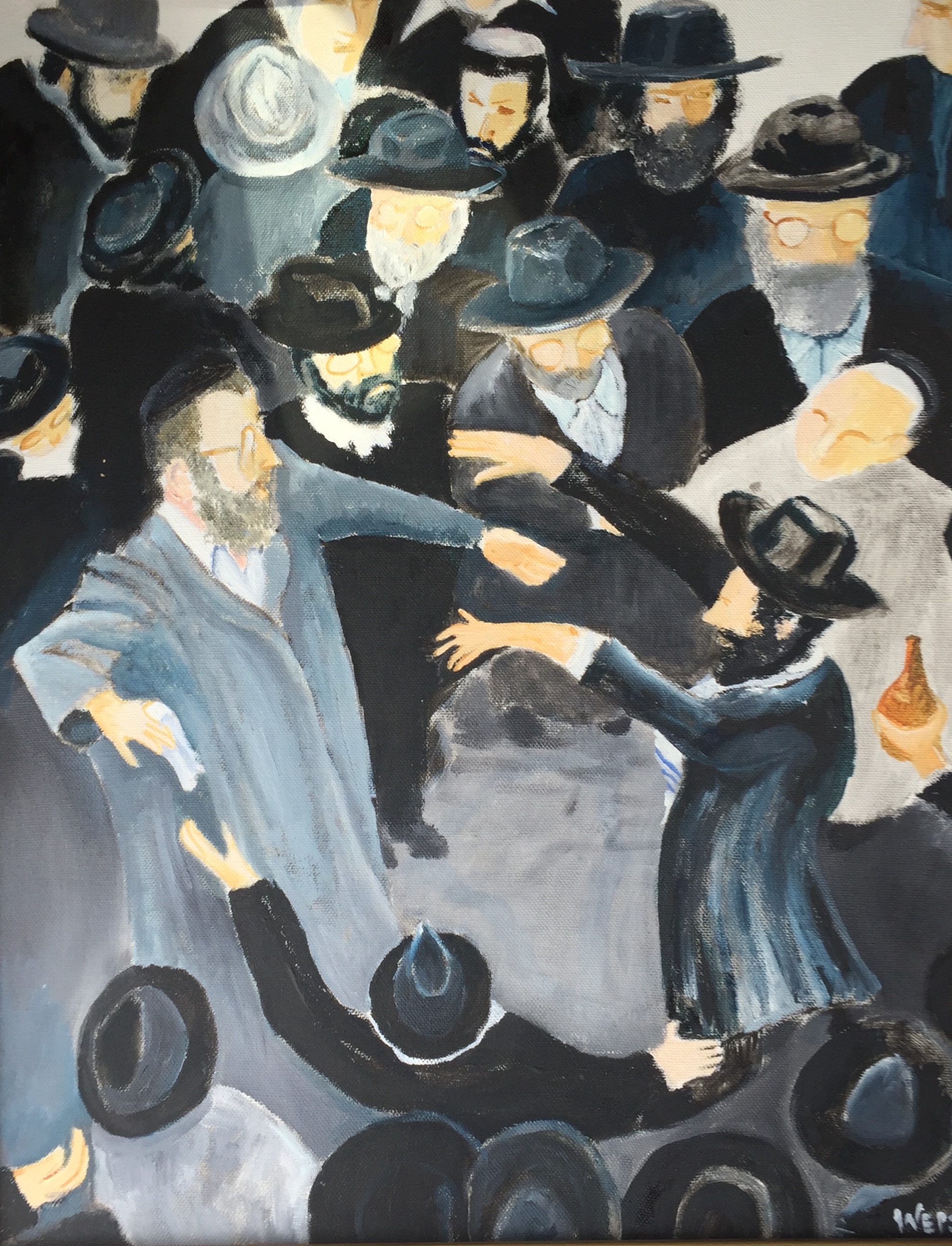 1
2
3
4
5
6
7
8
9
10
11
12
13
14
15
16
17
18
19
20
21
22
23
24
25
26
27
28
29
30
31
32
33
34
35
36
37
38
39
40
41